IFLC Sydney 2016
Sydney Opera House
17 April 2016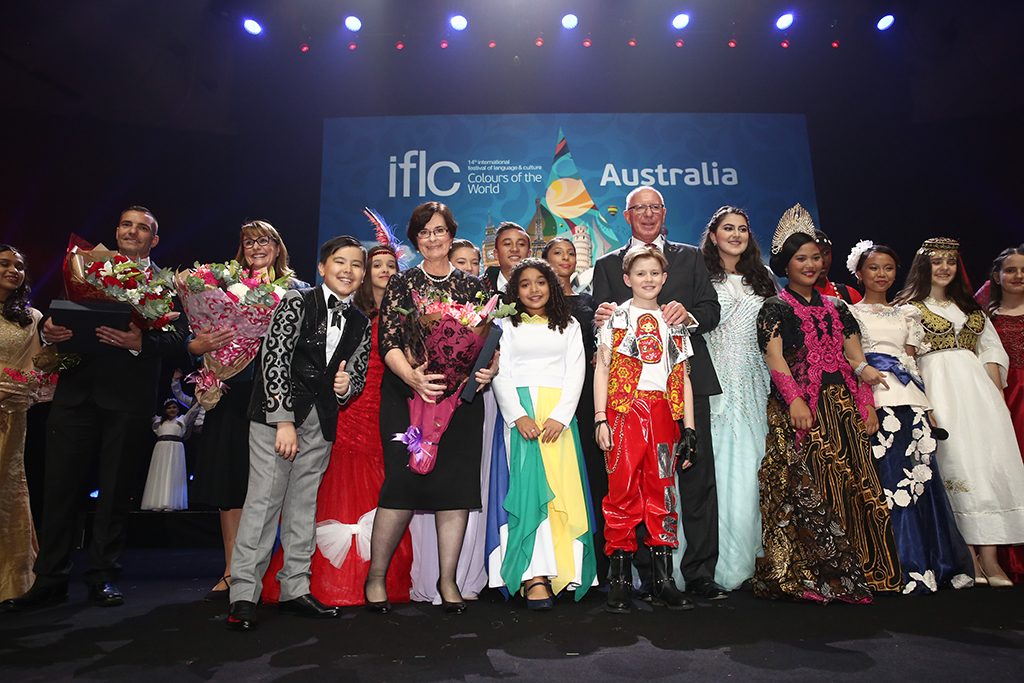 The International Festival of Language and Culture (IFLC) is an annual celebration that showcases the range of musical talents and cultural diversity from around the world. IFLC started in 2003 in Turkey with students from 17 countries. In 2015, this event was staged worldwide in 20 countries, with more than 2000 participants from 145 different countries. Last year this spectacular festival was performed in Australia for the first time, with Sirius College organisation.
Amity College and Affinity Intercultural Foundation are proud to be the co-host of this festival in 2016, which will take place at the majestic Sydney Opera House (SOH). The world-renowned Sydney Opera House is certainly a symbolic venue to stage the multicultural mosaic of this event.
The purpose of the International Festival of Language and Culture is to celebrate diversity and promote inclusion, whilst also providing an opportunity for participating students to showcase the kaleidoscope of their language and culture with other students from around the world.
Amity College and Affinity Intercultural Foundation are avid supporters of collaborative learning and compassion, promoting fellowship and dialogue among youth of diverse backgrounds in Australia.
Our co-hosts are passionate advocates of community involvement as a platform for achieving peace, friendship and understanding. Amity College and Affinity Intercultural Foundation also trust that this festival will exemplify our core Australian values of understanding, respect& inclusion on a national and global scale.
Australia's diversity is a rich asset. The Festival will showcase the complex cultural and musical kaleidoscope and provide invaluable opportunities for the participating students to be an active member of the global conversation. All entrants will engage with the one another and the local community through meaningful social, cultural and educational activities.
This event will provide opportunities to build strong ties and lifelong friendships. Respect, understanding, inclusion and goodwill are the keystones to making the most of our colourful nation and world, and are the glue with which we may build a brighter future.
We strongly believe that it is our duty to encourage and facilitate positive conversations and contributions. We tend to be sceptical and doubtful about 'other' cultures. By exposing our youth to the metalanguage and social skills necessary to deal with these issues, we are equipping them with the tools necessary for personal growth and thus a better world.
Although we may not speak the same language, we speak through the universal language of art, dance and music. Language, in whatever form, is therefore the key to effective understanding and communication. Building connections through dialogue is imperative for achieving lasting universal peace. Engaging in collective dialogue allows us to understand and appreciate other viewpoints. The friendships made and life changing experiences had here will enable us to embrace each other with love and peace and move into a brighter future.
The official festival song reflects the desire for a brighter world:
"I saw a luminous future in my dream one night
Lights were silently pouring down everywhere
It was like a harmoniously working clock
Dark nights had gone away
A new world! A new world!
They were building a new world
Everywhere sparkled like the skies
They were building a new world."
Organised by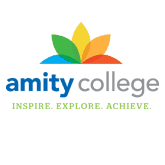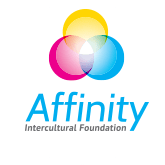 Watch the Performances from IFLC Sydney 2016
Opening Address by Governor General of Australia
Address by Amity College Students