IFLC Melbourne 2015
Melbourne Convention Centre, 7 June 2015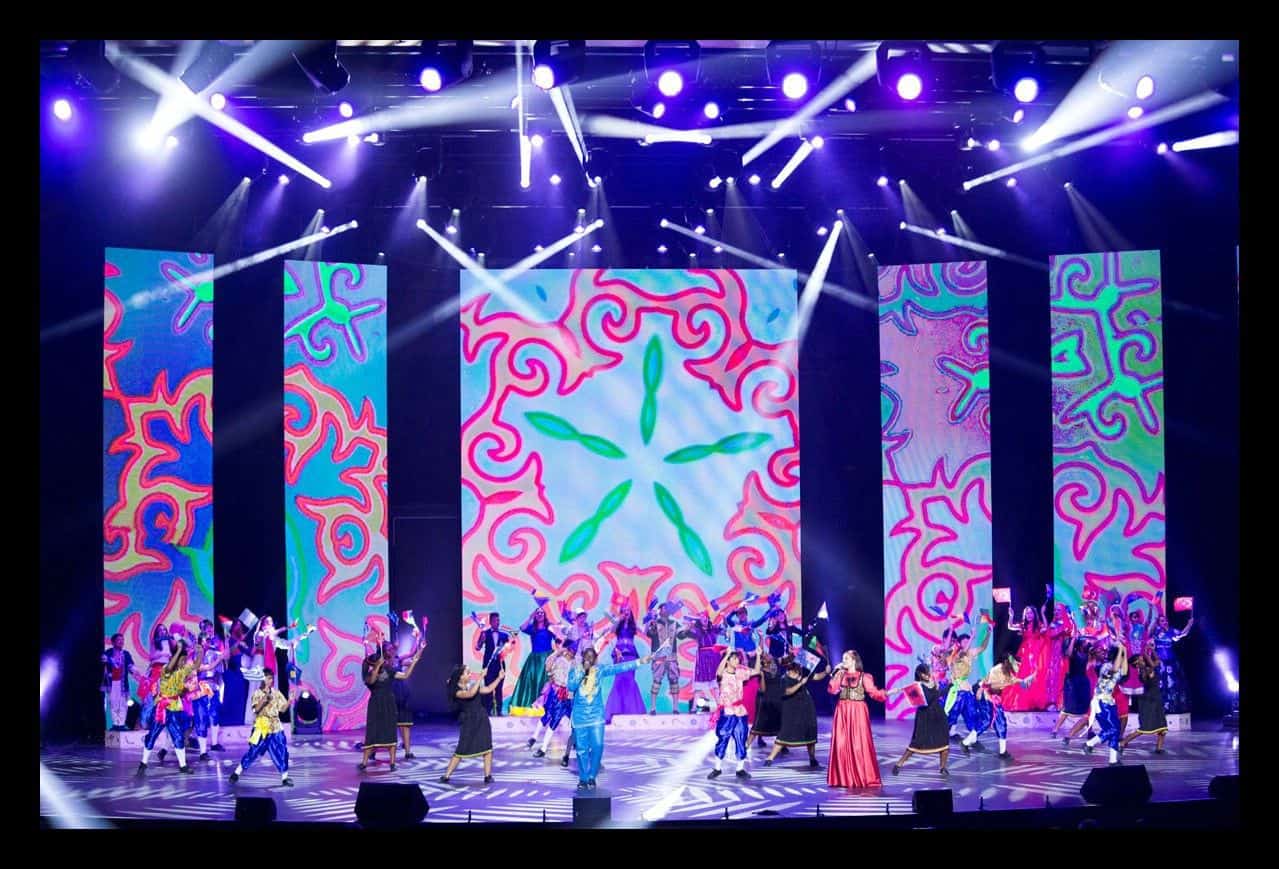 The International Festival of Language and Culture (IFLC) is an annual celebration and showcase the range of linguistic talents and cultural diversity from around the world. IFLC started in 2003 in Turkey with students from 17 countries. In 2014, 145 countries took part in the events across the world with more than 2000 participants. This year, the festival will be held in Melbourne, Australia, for the first time, organised by Sirius College and Supported by Australian Intercultural Society.
The purpose of the International Festival of Language and Culture is to celebrate diversity and promote inclusion. This event provides participating students great opportunities to present aspects of their language and culture with other students from around the world and to local audiences in host countries.
Sirius College is enthusiastic about promoting learning and social exchanges in support of peace, friendship and understanding in Australia. The College aims to support and promote fellowship and dialogue among youth of backgrounds in Australia. The festival will display our national treasure of diversity to all Australians and the global community.
We have organised provisions for participating students to engage with the one another and with the local community through social, cultural and educational activities. They will have a chance to build strong ties and lasting friendships, which has been a wonderful outcome of all previous festivals.
We hold that respect, tolerance and goodwill are the keystones to enjoying the diversity of our world. We are all linked together in a world that we share and enjoy. Each member of humanity has a potential contribution to make to the whole. We strongly believe that it is our duty to encourage and promote positive contributions.
We tend a distance between ourselves and that which is considered foreign. Communities and nations tend to be defensive about cultures with which they are not familiar or in communication with. Dialogue is therefore the key to overcoming this state of communicative failure. Building connections through dialogue is the most fundamental step for achieving a lasting, universal peace. Through dialogue, people can get to know each other as equals, which can in turn lead to stereotypes and fears being replaced by a sense of peace and fellowship. At the end of this event, you will see emotional students embracing each other, representing the world in dialogue with each other. They may not speak the same language, but they speak through the universal language of art, dance and music.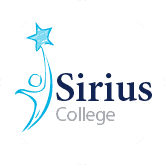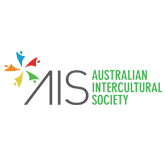 Watch the IFLC Melbourne 2015 Highlights