Time to IFLC Sydney 2018 - Book your tickets now!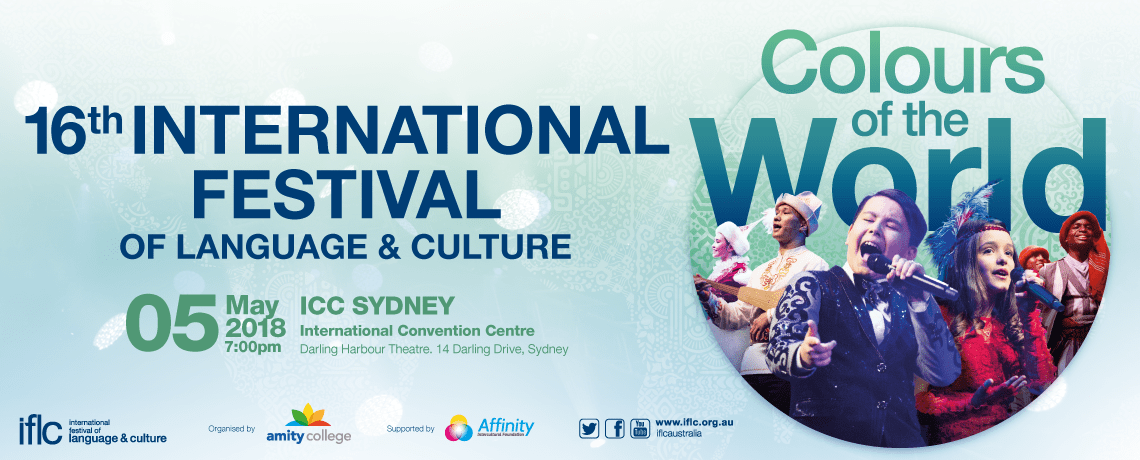 Win a Honda Civic on the night !
Terms and Conditions Apply. Click here for the terms and conditions.
*Colour and model series are subject to change.
Major Sponsor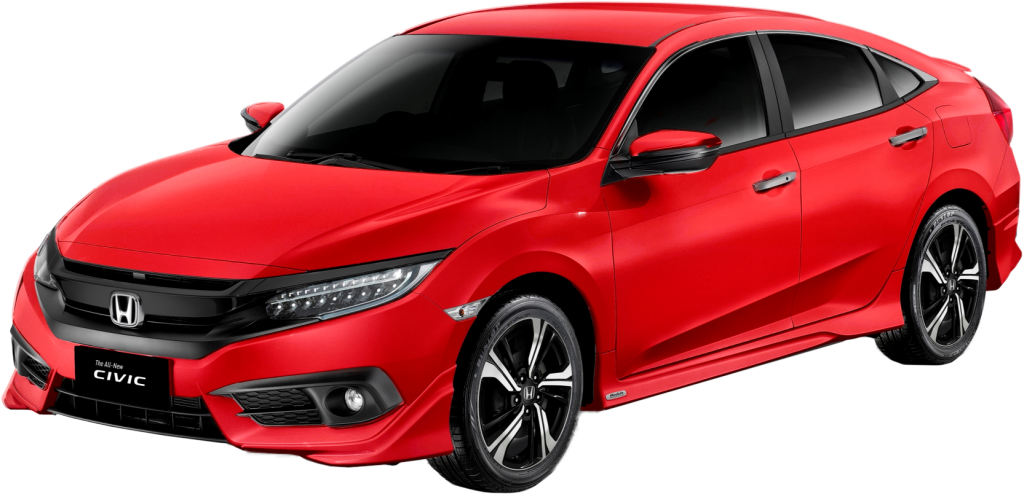 NSW Permit Number : LTPS/18/22433
Check out ICC Sydney's Darling Theatre in 360 !
Seat Map - Darling Harbour Theatre